About NX
NX products are designed in Australia exclusively for Australian and New Zealand conditions.

Engineered for the Next generation, NX products embody amazing value for money, state of the art design, specifications way beyond their price point and intuitively simple ease of use.

Born from a development team with many years experience in the Australasian consumer electronics industry, NX products are also backed by local customer support and warranty service ensuring peace of mind for your new investment.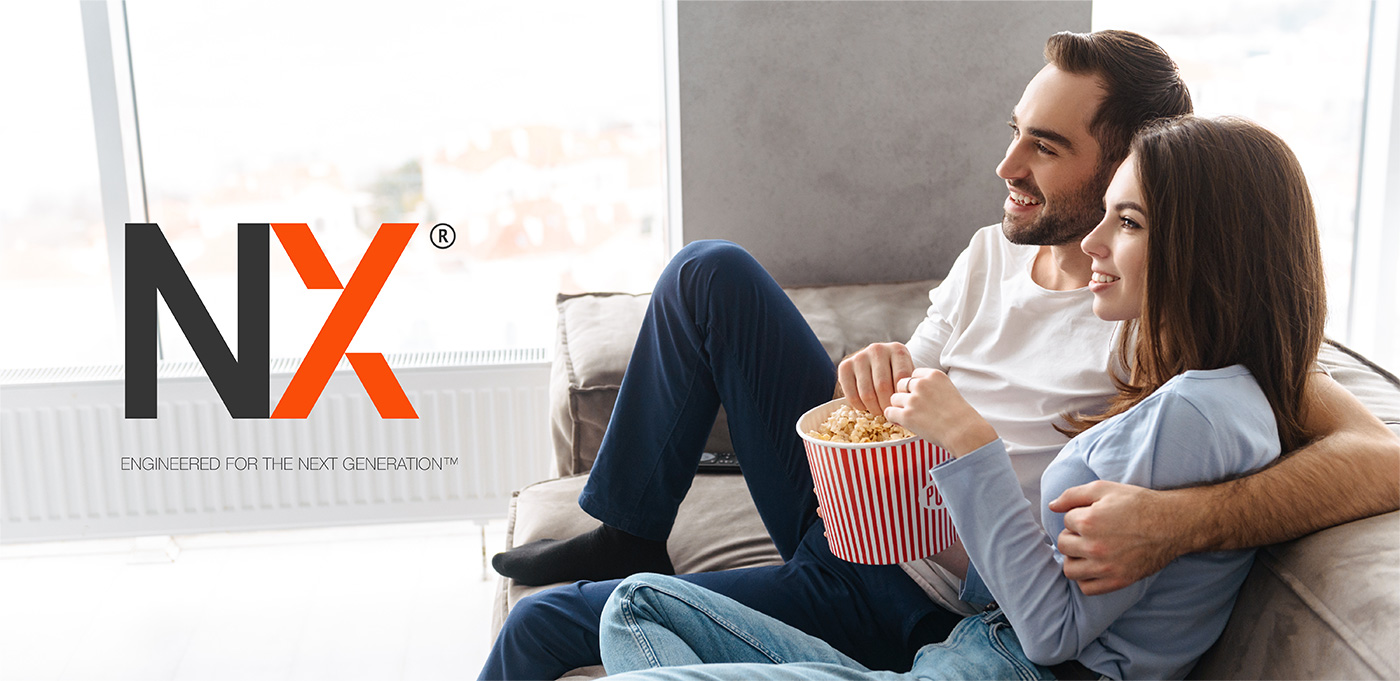 NX is exclusively distributed by Directed Electronics Australia and New Zealand.
Directed Electronics is a leading Automotive and Consumer Electronics supplier and trusted partner to many leading global brands.
© 2023 NX Store. All Rights Reserved.